Please be patient while the page loads...
Terms of use...
-Please do not save these images to
only abuse the original picture.
These artists were inspired by God to create
these wonderous works of art for
people to enjoy the beauty.
-Please do not use these images as
logos and/or website greetings.
-Do not link to my website.Kindly save the
image and past onto your webpage instead.
-Do not print,sell,put onto t-shirts or any
other merchandise.
Please use common sense when using these
images.
NEW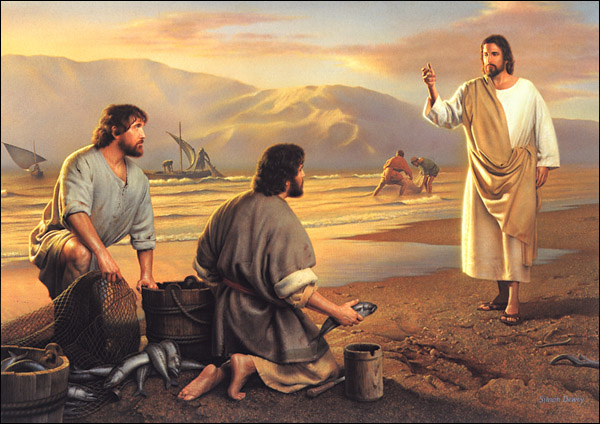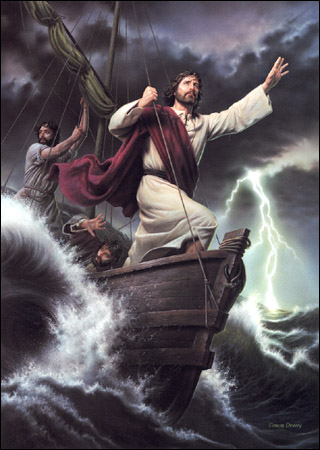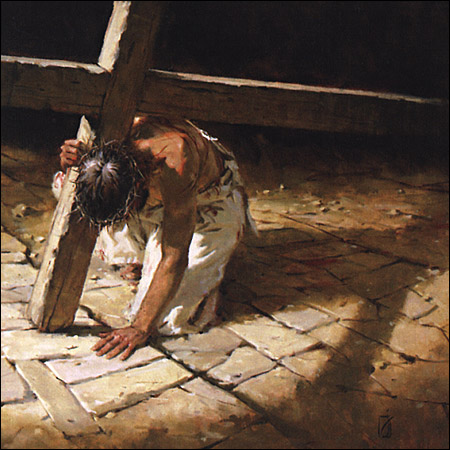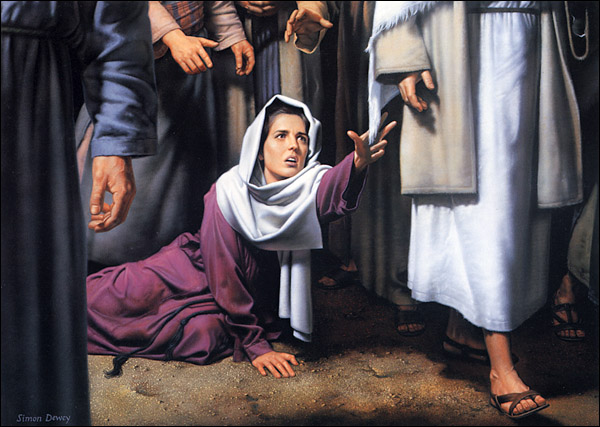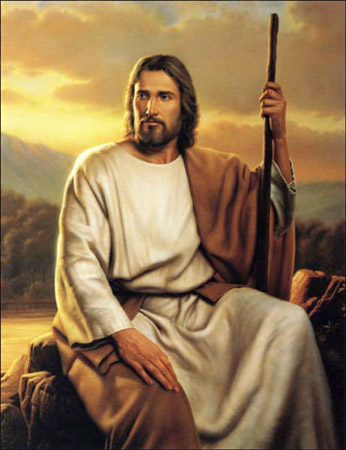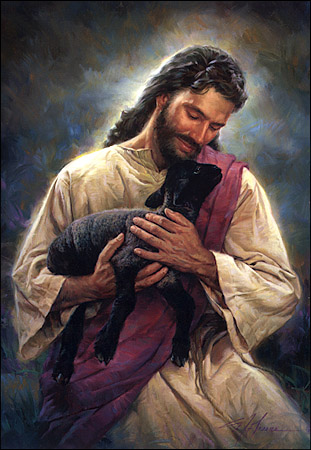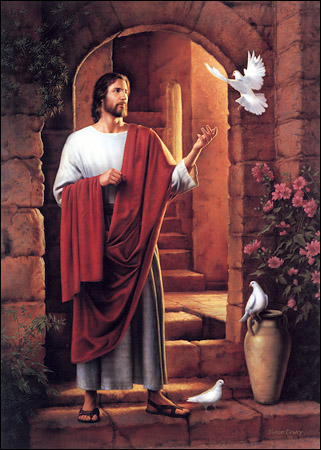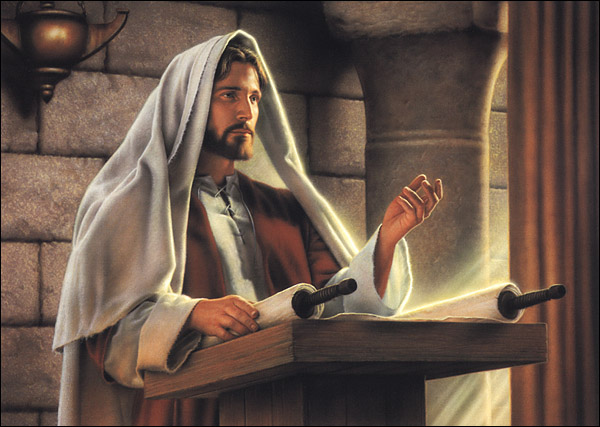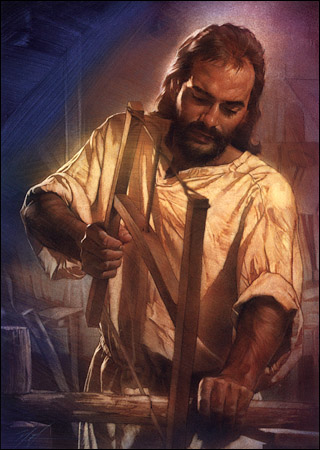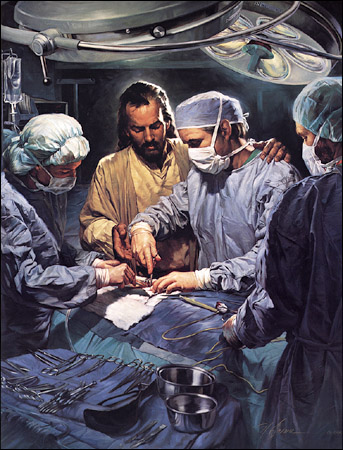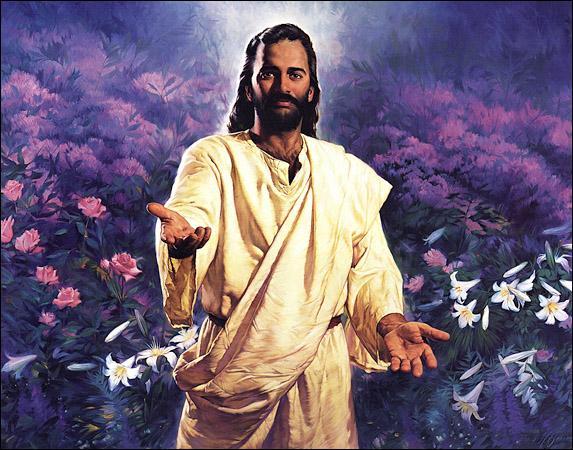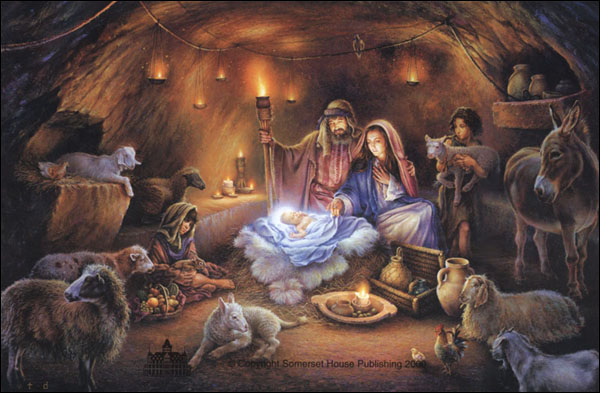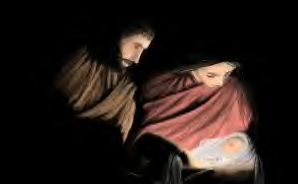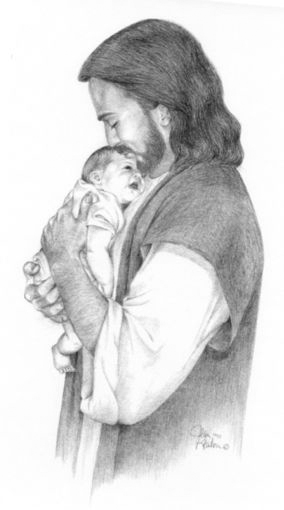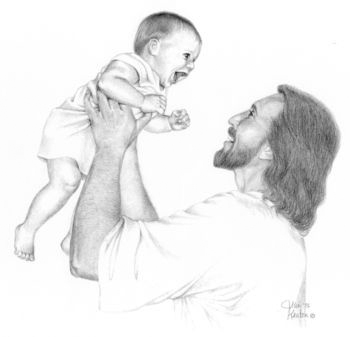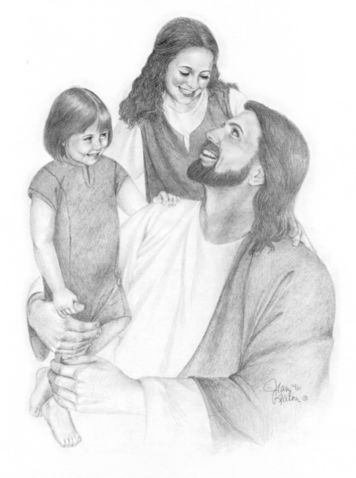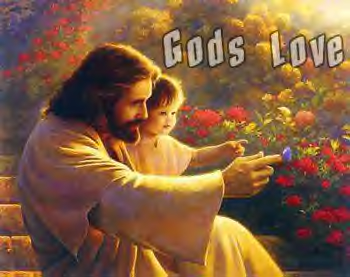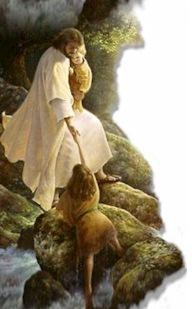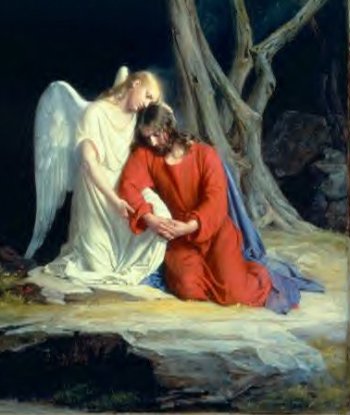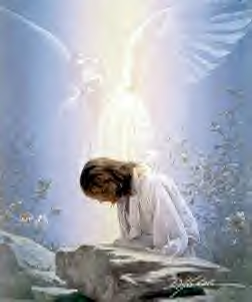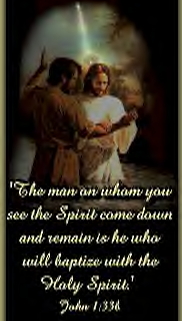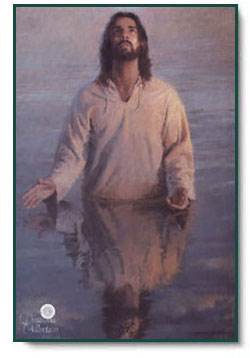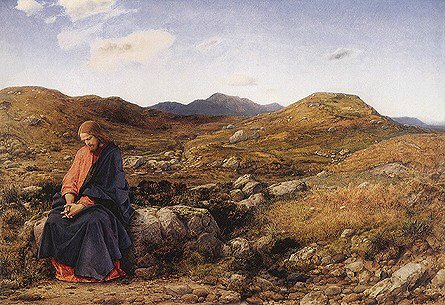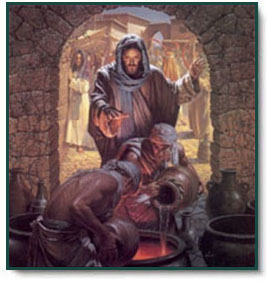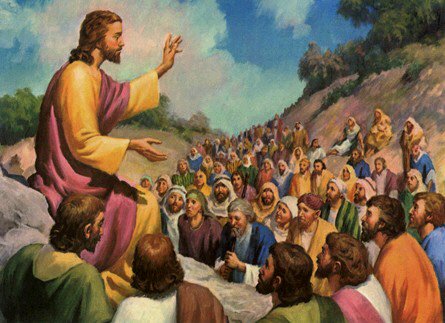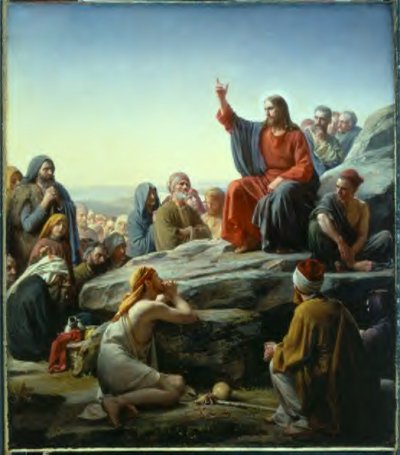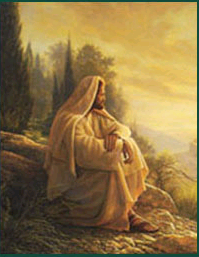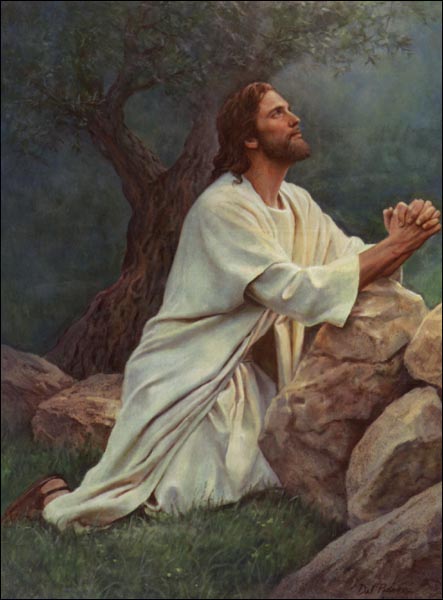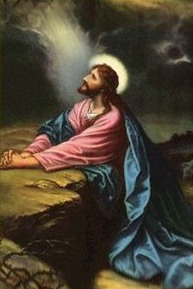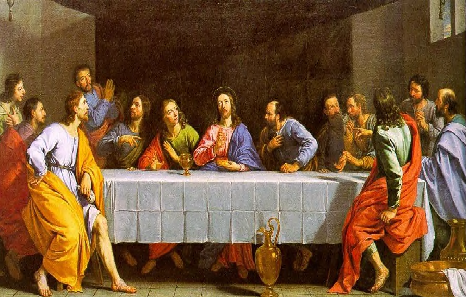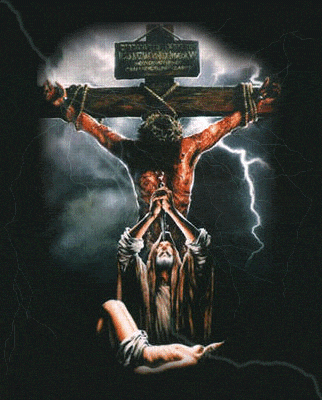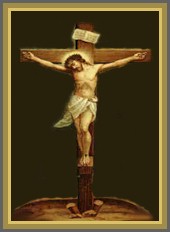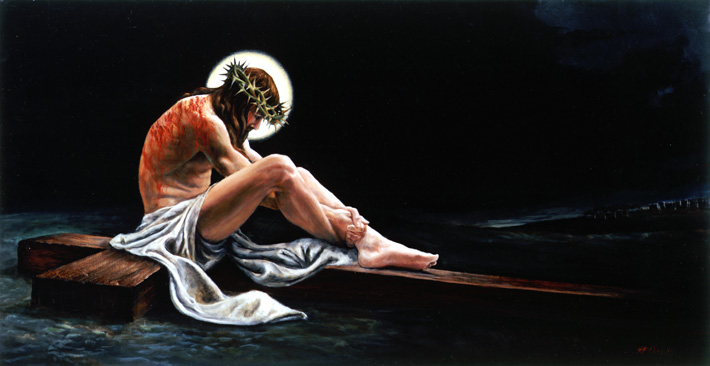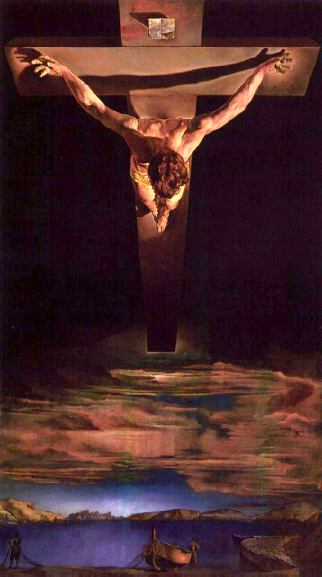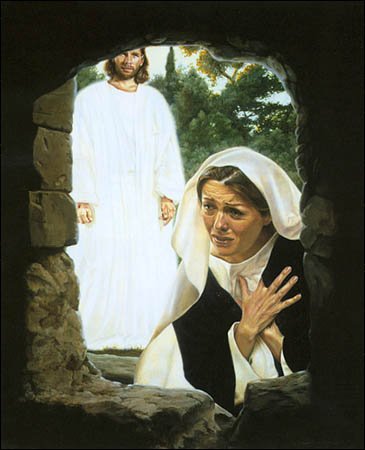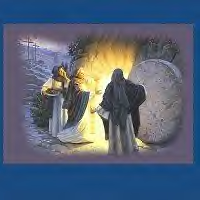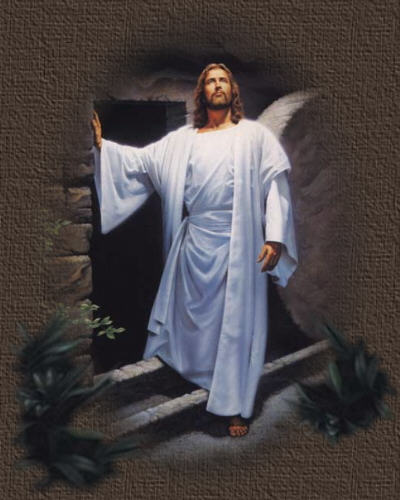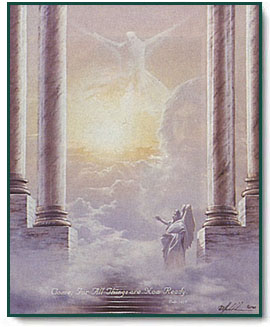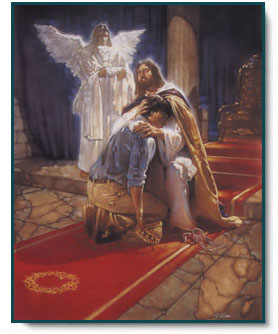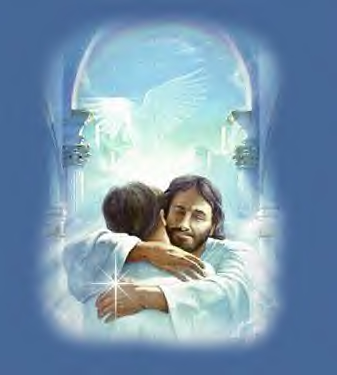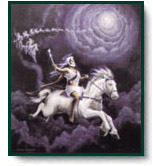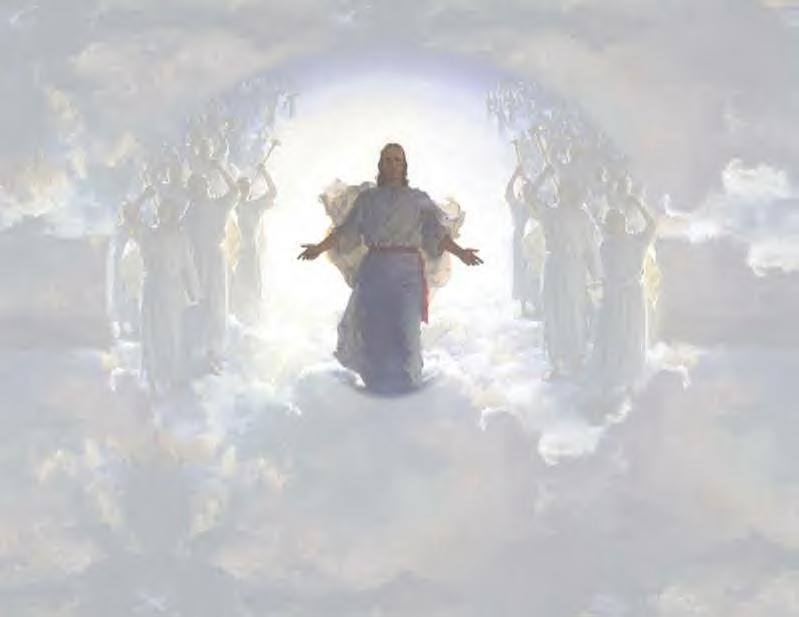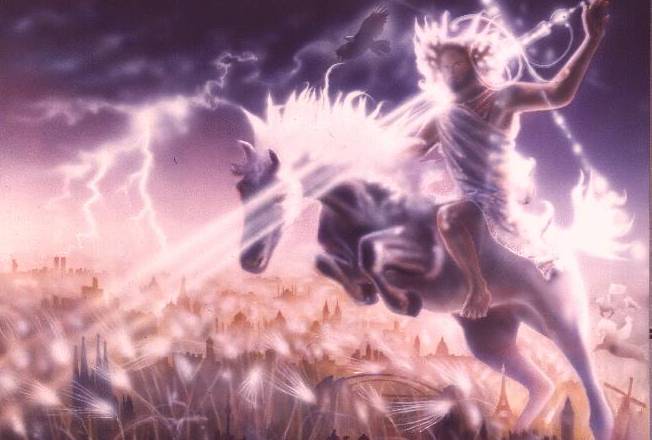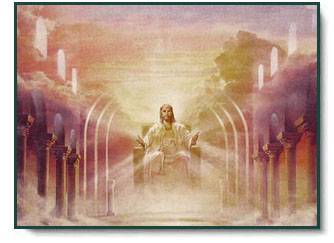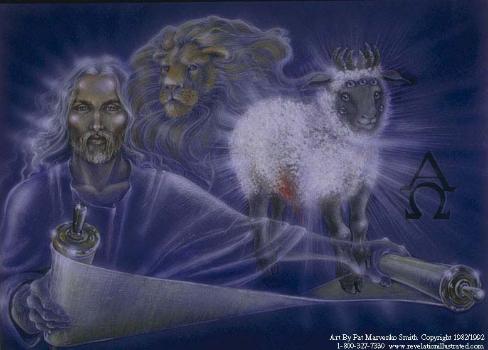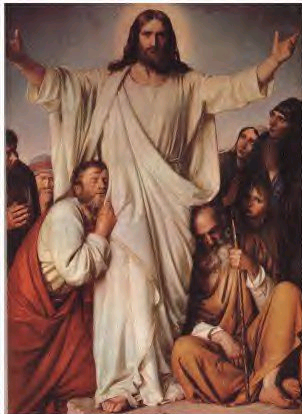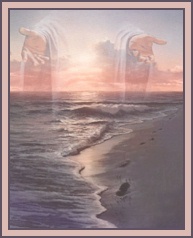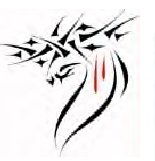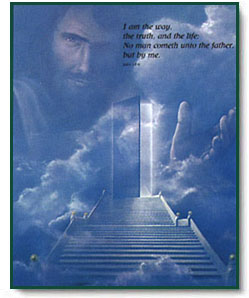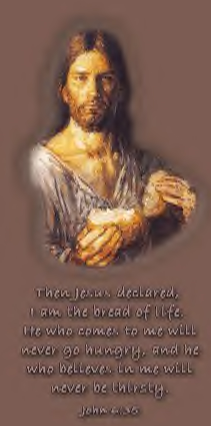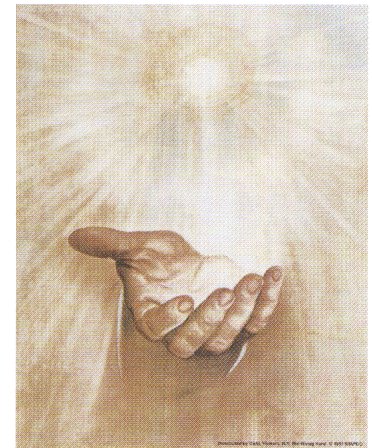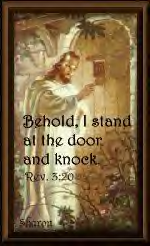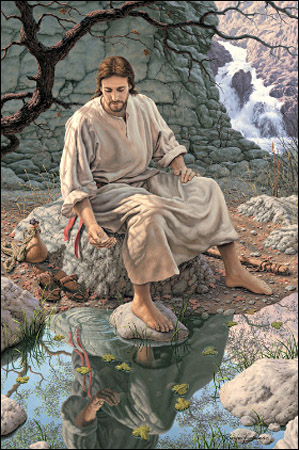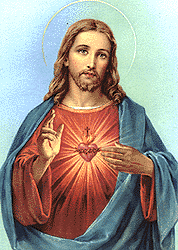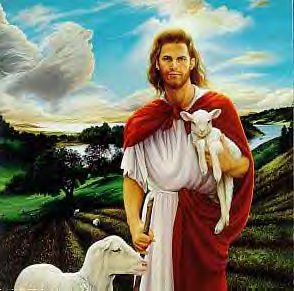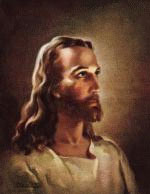 Return back to...